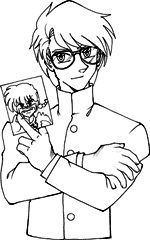 Jusenkyo, valley of the accursed springs. Here lie pools that change the bodies of those who fall within. Others leave the body untouched, but change the victims' personalities. Are there really two extremes, or is there a more subtle unifying force involved? Maybe a boy from China knows...
Story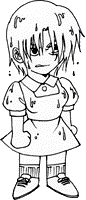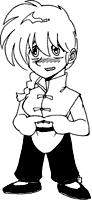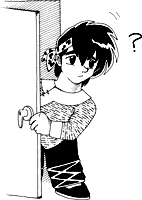 Sketchbook
These are larger copies of the images on this page, or drawings that contain spoliers, so you won't find any thumbnails.
Story Illustrations
New Characters
Superdeformed
Credits
Ranma 1/2 © Rumiko Takahashi / Shogakukan · Kitty Film · Fuji TV. Exclusively licensed throughout the United States and Canada by Viz Communications, Inc. All images and text on this page are copyright © 1998-2001 by Douglas MacDougall.